We care deeply about the financial security of our clients and their businesses. Our talented team of risk managers has an average of 10+ years of industry experience and strives to provide creative, quality, well designed plans to address the varying needs of the clients we serve.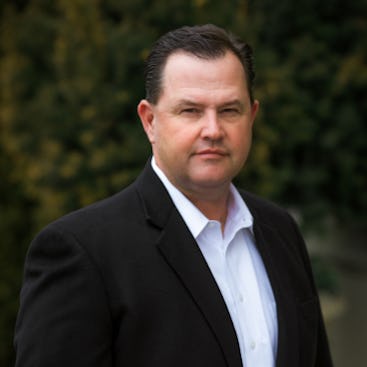 Van Carlson
Founder & Chief Executive Officer
Van Carlson is the Founder & CEO at SRA and has over twenty five years of experience within the risk management industry. Van began his career with Farmers Insurance Group as an agent; eventually growing his book to be among the largest in his home state of Idaho. Van's primary goal is to continue the upward growth of SRA and continue to develop new products to bring to market.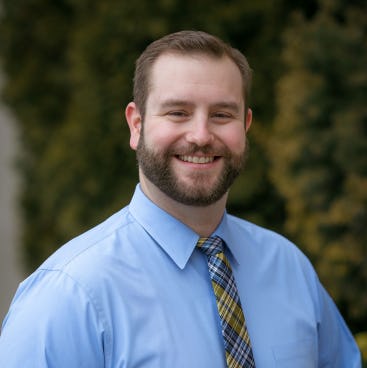 Dustin Carlson
President of Operations
Dustin oversees the internal operations of SRA allowing our CEO to focus on the strategic, long-term challenges and opportunities facing the company. Dustin implements and continuously improves SRA's system of policies, internal controls, accounting standards and procedures. He contributes to the development of strategic goals and objectives as well as the overall management of the organization. Dustin also assists field marketing representatives and our internal sales team with sales/service issues as needed. Dustin spends his free time enjoying the Idaho outdoors with his family and friends. When he's not outdoors you can catch Dustin watching Giants baseball, listening to a record from his vinyl collection, or reading his favorite philosophers.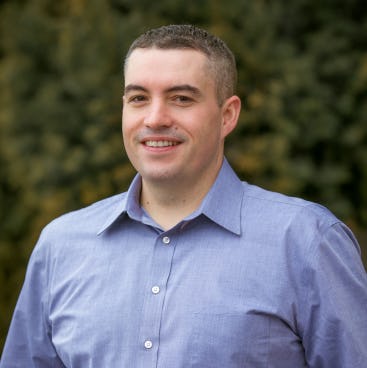 Ed Bryan
Director of Business Development
Ed brings more than 20 years of sales and operations management experience to SRA with a consistent history of leading high-performing sales teams and operational excellence. In his role as Director of Business Development, he is responsible for developing business strategies to improve representative and client relationships. Ed works closely with Field Marketing Representatives to identify opportunities and provide education, keeping them abreast of industry news and latest product knowledge. Ed enjoys spending time outdoors and is often found helping colleagues and friends pursue their own outdoor adventures.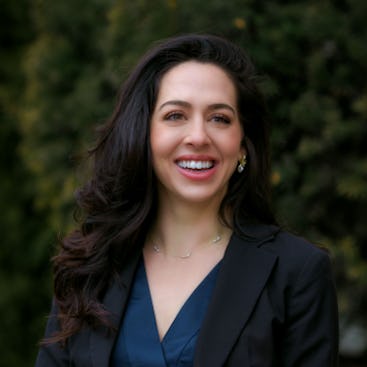 Bre Cohen
Business Development & Marketing Manager
Bre oversees all aspects of marketing and business development within SRA including events, digital marketing, branding, collateral, videos, strategic partnerships and identifying new marketing opportunities. She supports the SRA team, Field Marketing Representatives and clients by providing up-to-date educational material to ensure their careful understanding of the reinsurance process and risk management tools SRA offers. Bre is busy planning trips in her new camper trailer and enjoys hiking and exploring with her three dogs.
Clay Ogden
National Business Development Manager
Clay could easily be described as the ace of the SRA Team. In his role as National Business Development Manager, Clay does it all as he interacts with business owners, financial advisors, CPA firms, consulting firms, and health brokers to explain SRA's risk management strategies. As a former professional Golfer on the Nationwide, Web.com, Canadian and mini-tours, Clay nurtures many of his business relationships on the course and brings more than 10 years in risk mitigation to identify opportunities and consult with clients and representatives. When he's not working or on the golf course he's busy spending time with his wife and his four girls.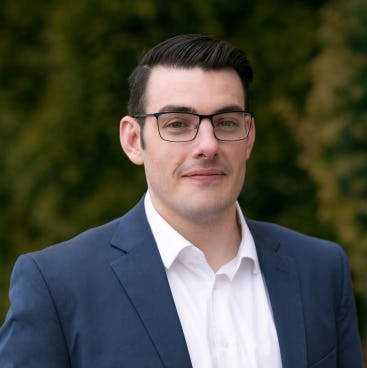 Tim Pruitt
Compliance Manager
Tim is responsible for the day-to-day management of all existing 831(b) Plan ARCS administered by SRA and facilitates the needs of the individual owners and producing companies. He leads the collection of all required tax documentation for SRA clients and is responsible for completing annual disclosures and ensuring the accuracy of those delegated amongst the team. Tim is also responsible for reporting and documenting dividends, loans and other 831(b) Plan transactions. In his free time, Tim enjoys working on his golf game and spending time with his family.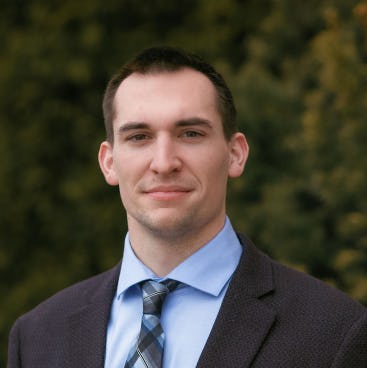 Sam Solberg
Account Manager
Sam is a graduate of the University of Idaho with a degree in Finance and Accounting. Sam assists with the onboarding, invoicing, and renewing of the 831(b) Plan ARCs. He also deals with the day-to-day operations of maintaining an 831(b) Plan ARC, along with creating and preserving both customer and representative relationships throughout the year. Sam enjoys skiing in the winter, camping in the summer and visiting other countries at least once a year.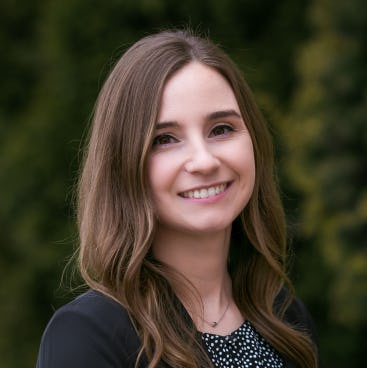 Kaitlin Becar
Senior Tax Accountant
Kaitlin is a Certified Public Accountant who graduated from the University of Idaho with degrees in Finance and Accounting. She has experience in public accounting doing tax work for investment management firms and large corporations. Kaitlin manages the day-to-day financial operations at SRA including financial reporting, forecasting, and analyzing. Her favorite way to spend her down time is traveling and getting outdoors with her family and friends.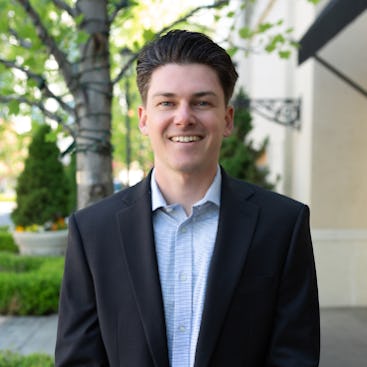 Jake Buol
Business Development Specialist
Jake Buol brings his passion for helping small business to his role of Business Development Specialist. Jake is a graduate of California State University, Chico. In his role, Jake interacts with business owners, financial advisors, consulting firms, and CPA firms to explain SRA's risk management strategies and the benefits they offer. In his free time Jake enjoys golfing and experiencing the outdoors.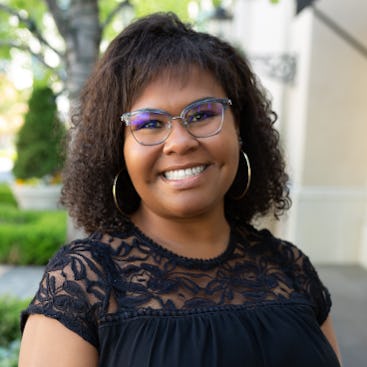 Whitney Amott
Office Manager
Whitney Amott is a graduate of Utah Valley University with a degree in Business Management. Whitney comes to us with 10+ years of experience in Human Resources and Office Management. When Whitney isn't managing our office she's busy assisting our Sales and Marketing team with the behind the scenes business development. In Whitney's spare time she enjoys traveling and spending time in the sun.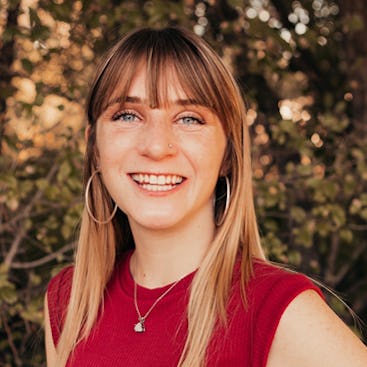 Haley Hunt
Account Processor
Haley is in her final semester as a Finance and Mathematics student at Boise State University. She is currently serving as the CFO and COO of Financial Management Association for Alpha Sigma Alpha. As the Account Processor at SRA, Haley assists with the day to day operations of client onboarding, general administrative, and support functions for the operations team. She also coordinates with the Account Manager to handle routine client matters. In her spare time Haley enjoys gardening, reading, and learning about sustainable living.