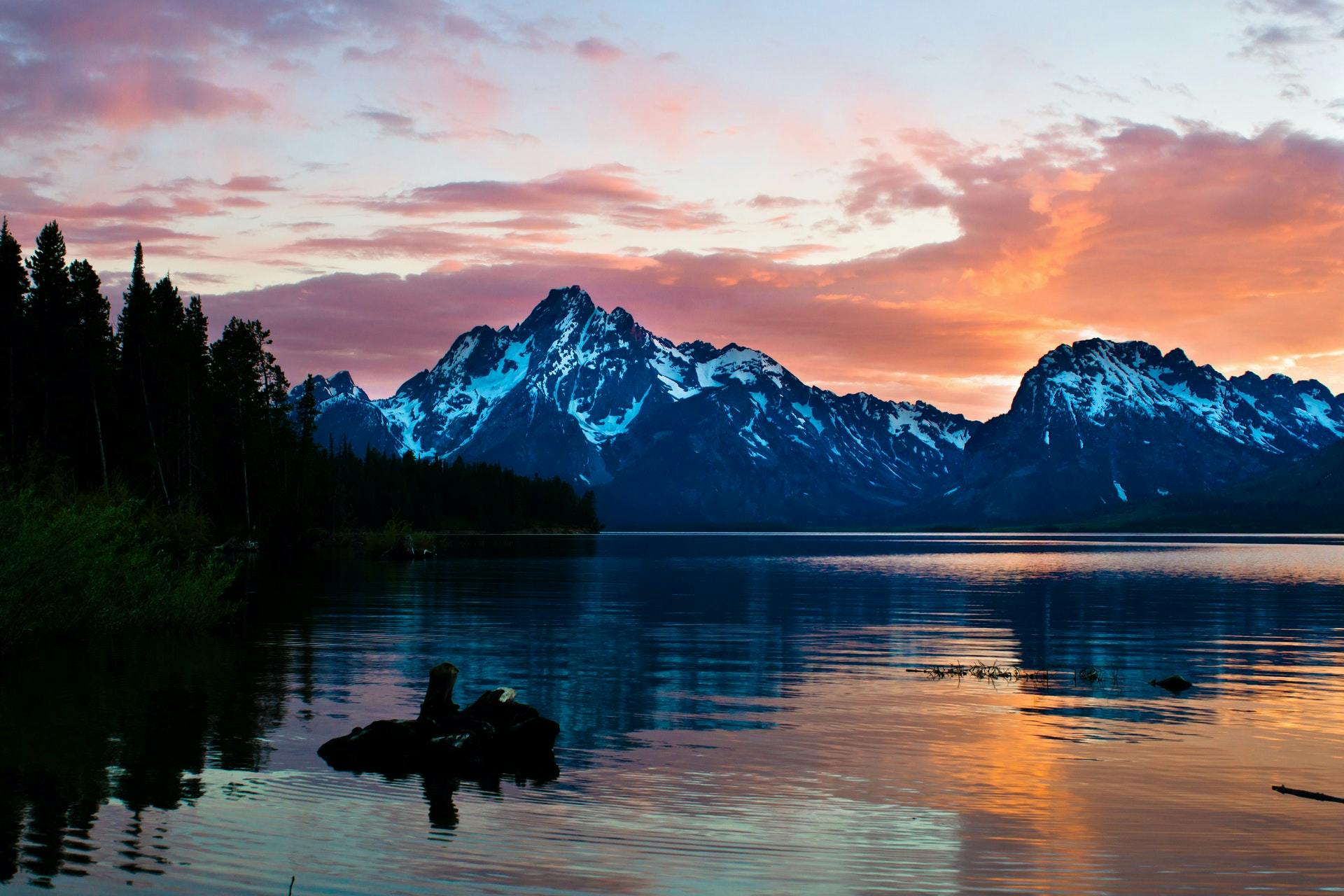 Business owners today find themselves contractually liable to many third parties including vendors, customers, contractors, and employees. These liabilities (e.g. service contracts, warranties, protection plans, deductibles, etc.) can seem manageable in the short-term, however, over the long-term they may pose a risk to a business's cash flow and overall health. An SRA 831(b) Safe Harbor Plan provides participants an efficient way to mitigate these risks and allow business owners to continue honoring their contracts.
Custom Warranty
Warranties are a valuable tool to distinguish a company amongst its competition and to signal its service or product quality. Whether your company already offers a warranty program, or is considering offering one, SRA brings valuable tools to maximize the benefits of implementing such programs. A custom warranty program designed by SRA develops new revenue streams, leverages an insurance company in order to maximize benefits, and generates goodwill with current & prospective customers.
Deductible Reimbursement
As traditional carriers continue to minimize their claims exposure, deductibles continue to grow and place a greater burden on the insured. For businesses with an insurance policy or policies covering several exposure units including individuals, auto, buildings, etc., SRA's Deductible Reimbursement product allows companies to accumulate tax-deferred reserves to lower the burden on cash flow that a large deductible can create at a time when it's needed most.
Contract Default Liability
General contractors, agencies, and other businesses using subcontractors may be concerned with the responsibilities they have when it comes to honoring the work of their subcontractors or vendors. The Contract Default Liability program allows those contractors to manage that risk by building a tax-deferred reserve to hire someone else and honor contracts should a subcontractor or vendor become unreliable or close.
Storage Assurance
Storage Assurance is a custom protection plan for storage unit tenants. This program allows storage facility owners to replace traditional third-party insurance with their own protection plan, customizing their plan to each unique facility needs while also serving as an additional stream of revenue. The Storage Assurance program empowers storage facility owners and allows them to redirect the money customers were already paying into a tax-deferred reserve, and manage that risk more effectively.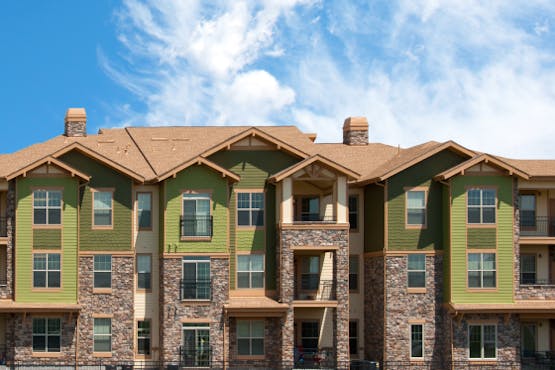 Tenant Assurance
Many property owners rely on the tenant to maintain adequate renters insurance to protect not only the tenant's personal contents, but to ensure that any damage done to the rental property is covered by the liability policy. Although many property owners require some form of liability insurance, it is nearly impossible to enforce. The Tenant Assurance program eliminates the need to offer third-party insurance, adds value to existing tenants, and uses a tax-deferred reserve to manage that risk more efficiently.
Dental Protection Plan
The Dental Protection Plan (DPP) is a limited warranty program modeled after those used in other industries and applied to specific dental products. Some dental practices offer their own warranty program. Typically these are not properly defined and miss a key advantage of owning and operating an insurance company — honoring the warranty program with tax-deferred dollars.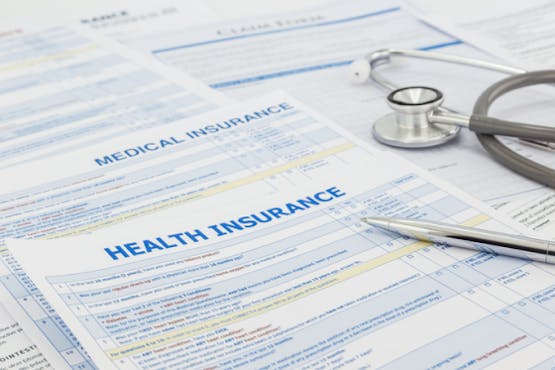 Medical Allied Reinsurance Company
Healthcare costs continue to rise and prove to be a burden on companies' bottom line. For businesses currently participating in a self-funded plan, or wanting to adopt one, the Medical Allied Reinsurance Company (MARC) is a bolt-on that allows companies to stabilize premium rates, mitigate max claims expenses, and better leverage the advantages of a self-funded plan.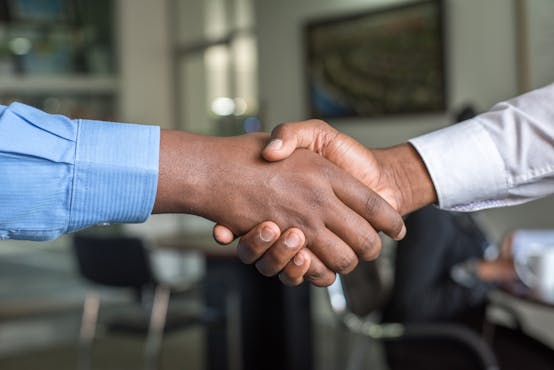 Transactional Risk Assurance
Mergers and acquisitions hit an all-time high last year and are forecasted to continue their acceleration. The increase in sale activity has brought to the forefront the need to address the transactional risks associated with buying and selling a business. The Transactional Risk Assurance program can help address the growing demand to protect the parties involved while enhancing the deal value, separating buyers from competing offers, and maneuvering obstacles to closing.