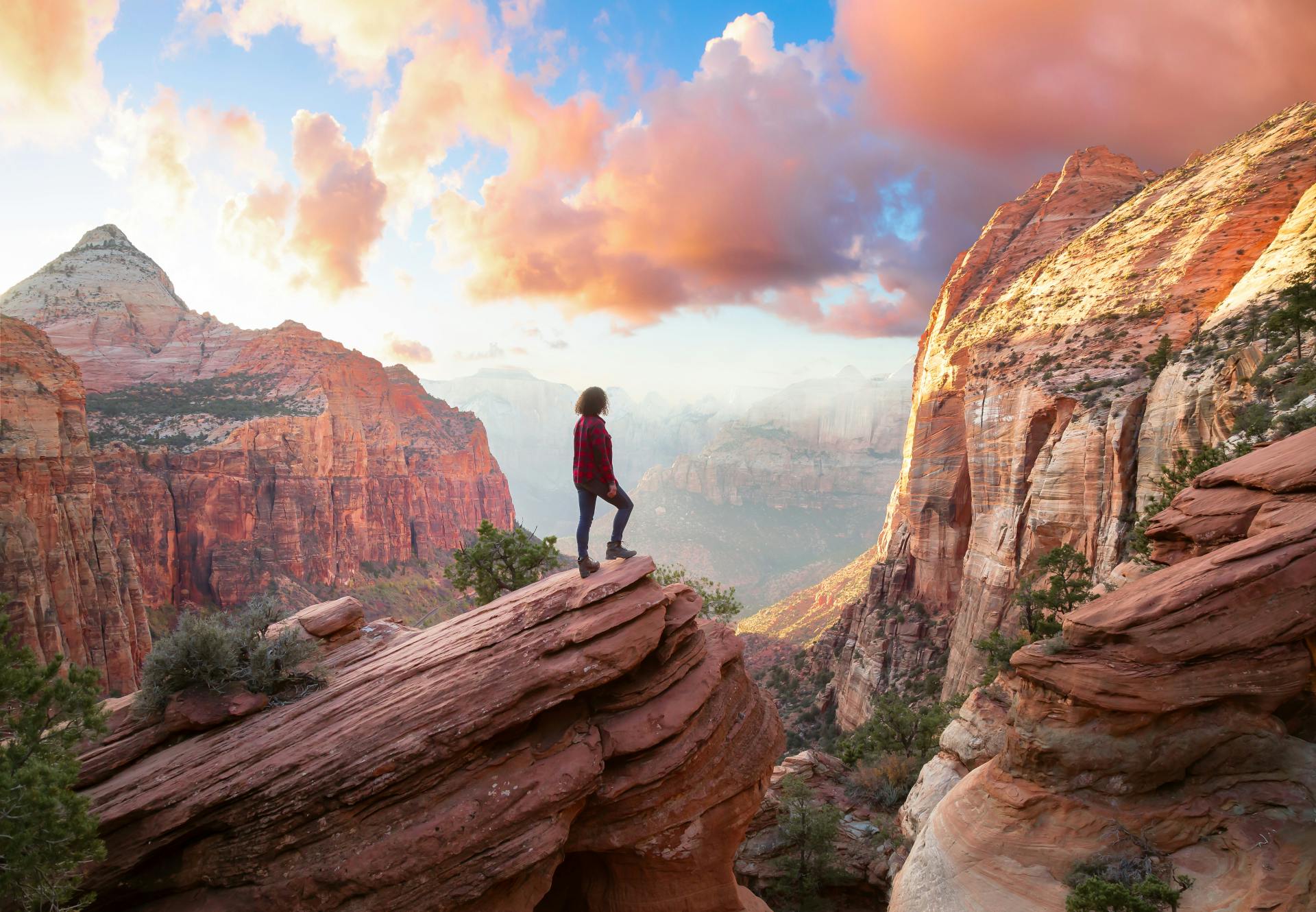 Phase I: Discovery & Education
We begin this stage during our initial meeting where we get to know one another. We focus on understanding your company and if we are in a position to add value by mitigating risks. We also want to educate you by explaining the benefits to owning an 831(b) Plan and how you may start one.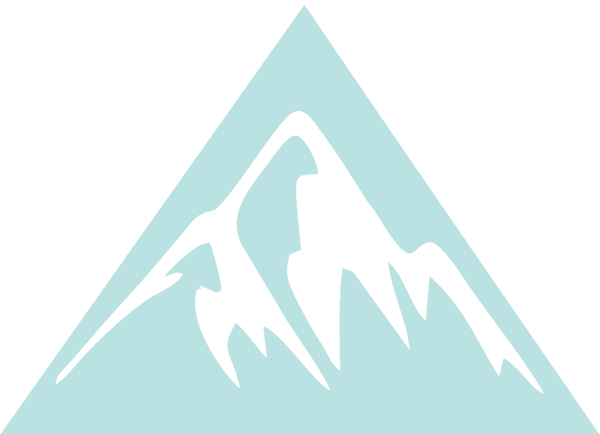 Phase II: Risk Analysis
The primary objective of this stage is to further analyze the risks present in your company and to develop an effective, long-term strategy to manage those risks. Part of the long-term risk management strategy will be referring your company to our Direct Writer. Utilizing the information gathered in Phase I, our Direct Writer will determine the appropriate insurance coverages and premiums to be charged.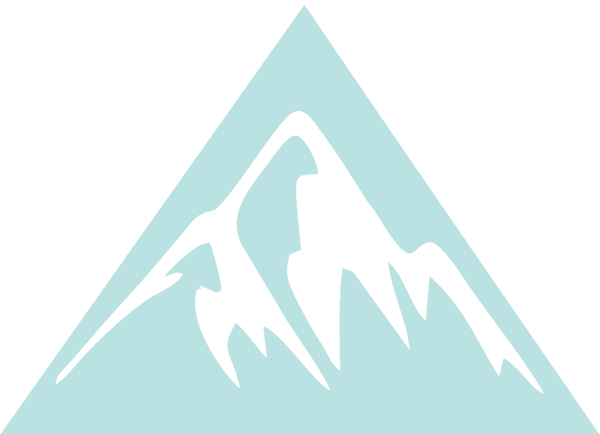 Phase III: Implementation
The primary objective of this phase is to fully form your 831(b) Plan. Important aspects of this phase are determining your 831(b) Plan's ownership structure and company name. During this phase you will also engage an agent of our Direct Writer to purchase insurance coverage(s). By means of constant communication and a highly skilled staff, we strive to make this process quick and easy for you.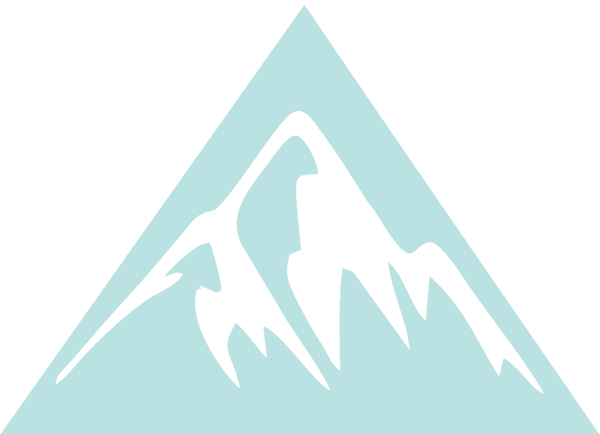 Phase IV: Monitoring & Adjustment
We diligently monitor our clients' 831(b) Plan. We stay in constant contact with our clients to ensure that the objectives of the 831(b) Plan are in line with the client's current needs and in line with regulatory standards. When we discover that a client's circumstances have changed, we are quick to make necessary adjustments.