Formation Application
To ensure the application process runs smoothly we suggest having the following before you begin:
You must have a President and Secretary chosen along with contact information for each individual including social security numbers
Drivers Licenses for Secretary and President that must be scanned and uploaded
Gross revenue history for the operating company
New Feature! You can save your work and come back to this if you need to.
Our team is available to assist you if you have any questions. Feel free to call us at 208-424-2249 or email [email protected].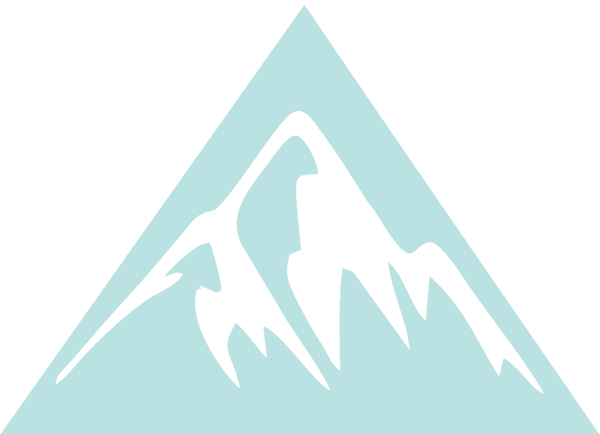 Client Document Access
Once a client, SRA will invite you to use free document storage through box.com. This will allow secure sharing of all plan documents with SRA, the client, and their trusted advisor.
If you have already created a username and password you can access your account here. If you have not received an invite to your personal box.com folder within 2 business days of formation application completion, please email [email protected].