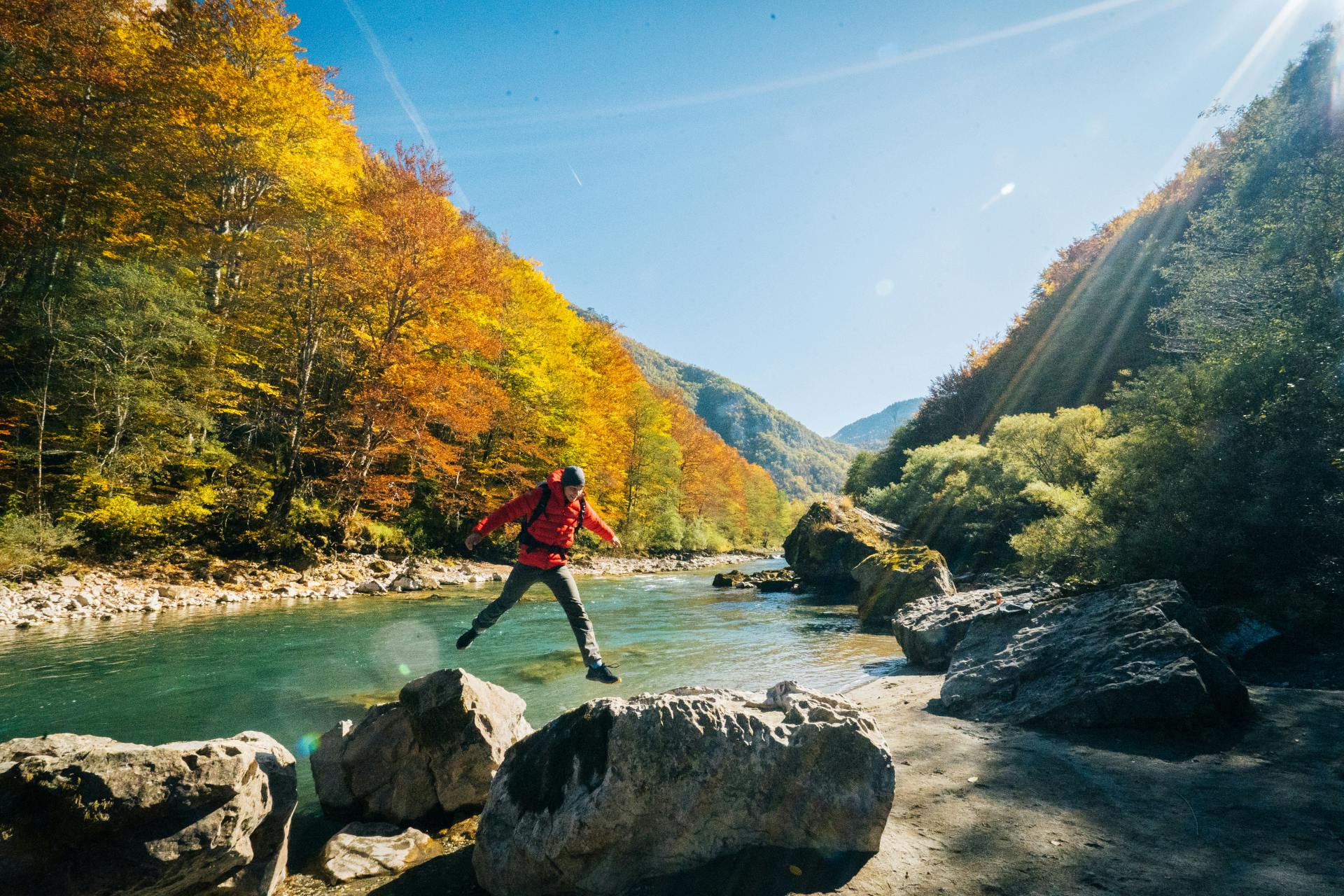 SRA has made it possible for any successful business to take advantage of the same tools previously reserved for Fortune 500 Companies. From 831(b) Plan Enterprise Risk Management to Safe Harbor Plans to mitigate contractual liabilities, we have solutions to help you mitigate risk through tax-deferred dollars.
Watch this video to see how two of our clients utilized their 831(b) plan to weather the storm.
More Case Studies
831(b) Plan
3rd Party Business Interruption
---
Industry Specific
Dental Clinic
Annual Gross Revenue
$1.5 Million
Owner Structure
PLLC with two owners
Employees
12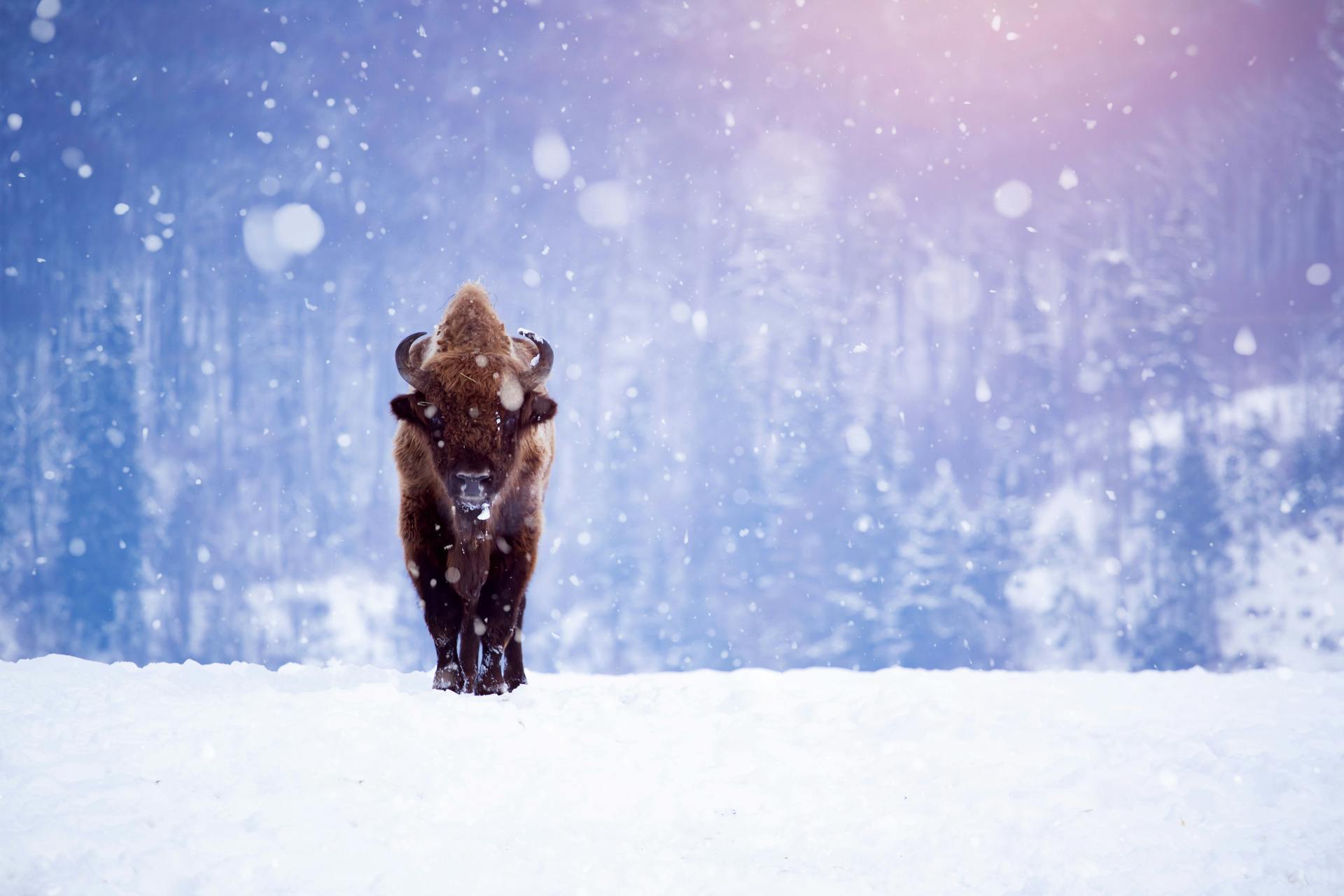 BACKSTORY
Terri owns and operates a dental clinic in the Southern U.S. and began an 831(b) Plan administered by SRA. Terri designed her plan to fit her business needs and to address the risks she was most concerned with including third-party interruption. Terri contributed to her 831(b) Plan for two years without incident and was able to accumulate her annual contributions inside of a managed investment account. In 2020, Terri's business was impacted significantly by the COVID-19 pandemic.
3rd PARTY INTERRUPTION RISK
With the growing reliance on cloud-based software and a globalized economy, businesses rely more and more upon third parties to conduct their day-to-day operations. In the case of Terri, her business is located in a college town and a large percentage of its patients are students. The business relies on a third-party software in order to track procedures and maintain patient records.
INCIDENT
During the COVID-19 pandemic the college that provided Terri with a majority of her patients cancelled all classes and sent its students back home. Despite being an essential business, Terri suffered months of lost income from the lack of patients drawn to her area by the local college.
RESOLUTION
Terri filed a claim for the business interruption to the direct writer of her 831(b) Plan. The direct writer began its claims adjusting process to first determine coverage. Upon review the direct writer determined that its third-party business interruption policy provided coverage for the loss of attraction incident. Once coverage was determined the direct writer requested additional documentation from Terri in order to understand the extent of loss caused by the incident. After receiving financial statements, bank statements and details of Terri's participation in the Federal Payroll Protection Program, the direct writer determined Terri's loss and made a claim payment to her business for the limit of the policy. Following the claim payment Terri was able to retain her employees and begin a substantial marketing effort once the college in her area reopened to students.