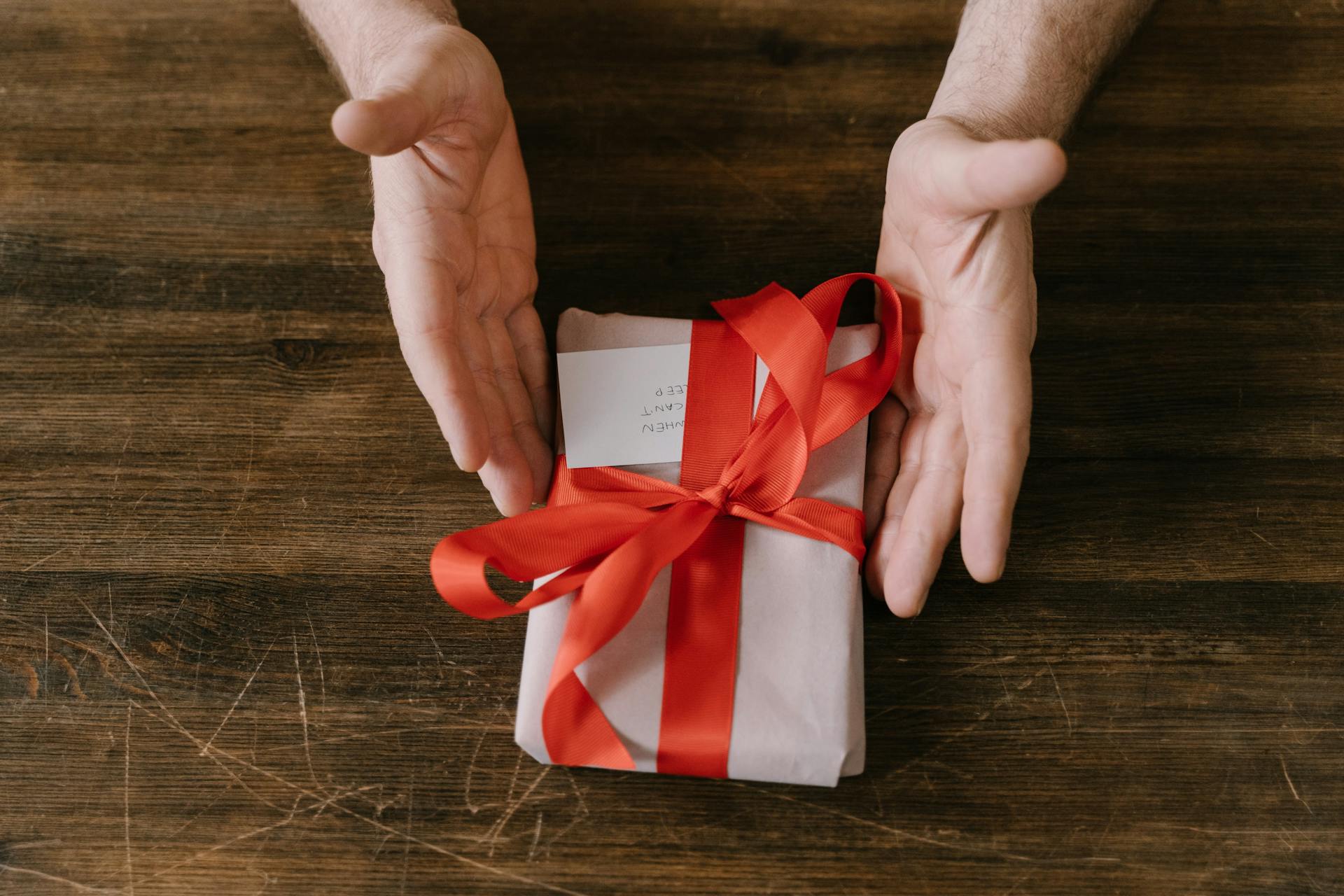 Published: Jan 11, 2023
SRA is pleased to announce we have made charitable donations of both time and money to more than 23 non-profit organizations totaling more than $20,000 in 2022. Not only does this allow us to make a positive impact, but it also gives us the chance to support other businesses and organizations that are working toward making the world a better place.

Hunt of a Lifetime 
SRA had the honor of sponsoring a hole at a charity golf tournament benefitting Hunt of a Lifetime,  a nonprofit organization with a mission to grant hunting & fishing dreams for children age 21 and under, who have been diagnosed with life-threatening illnesses or life-threatening disabilities. 

Assistance League Boise
SRA contributed to the Assistance League's Operation School Supplies initiative by donating multiple different school supply items. Operation School Supplies has been serving children in need throughout Boise count public schools since 1996. They ensure all students are ready for school by providing brand-new school supplies.

Eagle Food Bank
SRA employees held an in-office food drive and proudly donated 504 lbs of food and supplies to the Eagle Community Foodbank. Founded in 1997, the Eagle Community Foodbank is dedicated to supporting the community by providing food four times per month to ~ 350 individuals in Eagle and Star. 

Employee Charity of Choice
Each SRA employee is given $500 to donate to a charity of their choice, which included:
The Children's Home Society of Idaho
City Light Home for Women & Children
and more…

Charitable Donations
SRA also hand selects several organizations we feel align with our vision for charitable donations. These include:  

Tony Finau Foundation
Aims to empower and inspire youth and their families to discover, develop, and achieve the best of their gifts through education, wellness, and recreation.

American Patriot Service Corp
The mission of American Patriot Service Corp. is to help Veterans and Surviving Spouses apply for the A&A Pension Benefit from the Department of Veterans Affairs. 

Veteran Entrepreneur Alliance
Helping veterans reconnect and find success through entrepreneurship by providing education networking opportunities. 

Faces of Hope
Strives to reduce victimization with a safety net of crisis services through medical, legal, safety, education, and other basic needs.
Share this post: