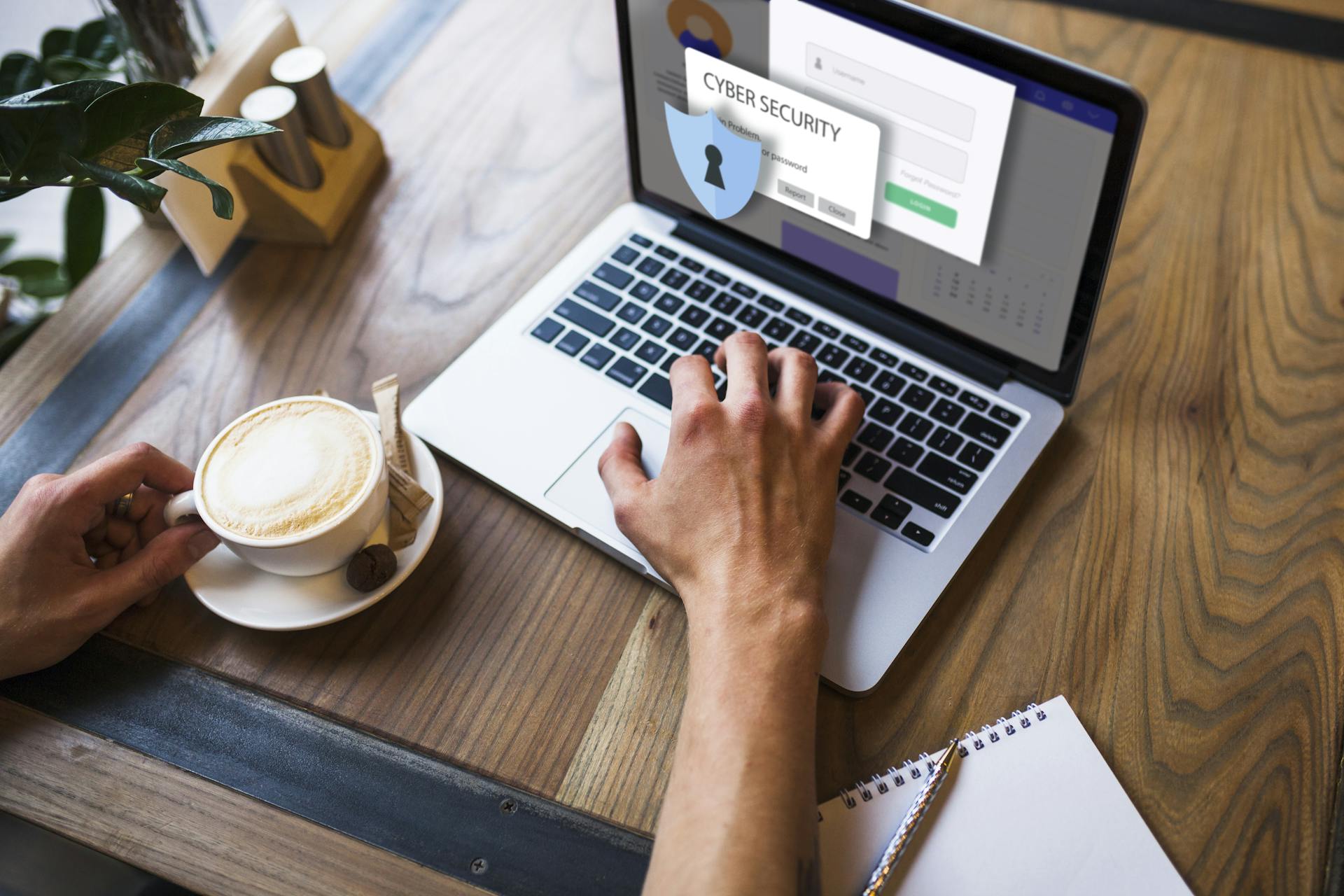 Cyber Security Awareness Month
Published: Oct 3, 2022
October is Cyber Security Awareness Month.  As risk mitigators, we take cyber risk prevention very seriously. Here's how we do our part to promote cyber security awareness:  

PROTECT: 831(b) Cyber Policy
When it comes to our 831(b) Plan Options, one of our general policies consists of Data Breach Liability and Loss of Income. The purpose of this coverage is to protect income in case of cyber breaches such as ransomware, phishing, malware, and more. Read our case study to understand how it can help protect a business. 

PARTICIPATE: Wizer Training for Our Advisors, Clients, and Team
Our employee's must regularly take cyber security courses through Wizer. This ensures our team is able to recognize and prevent any cyber threats that may come our way. 

We recently sat down with Wizer founder, Gabriel Friedlander, to discuss cyber threats, how to recognize them and what companies can do to protect themselves. You can watch his presentation here.

Wizer offers both a free and paid version, making it accessible to anyone! Should you wish to participate in the paid plan, Wizer offers a 25% discount if you mention SRA. To get started, simply email [email protected] and mention that you are a partner or client of SRA 831(b) Admin to receive this discount. 
READ: CISA CyberSecurity Awareness Program Toolkit
Cybercriminals do not discriminate; they target vulnerable computer systems regardless of whether they are part of a large corporation, a small business, or belong to a home user. Cybersecurity is a shared responsibility in which all Americans have a role to play. The CISA Cybersecurity Awareness Program Toolkit provides resources for all segments of the community. Learn more on the CISA.gov Website.
Share this post: