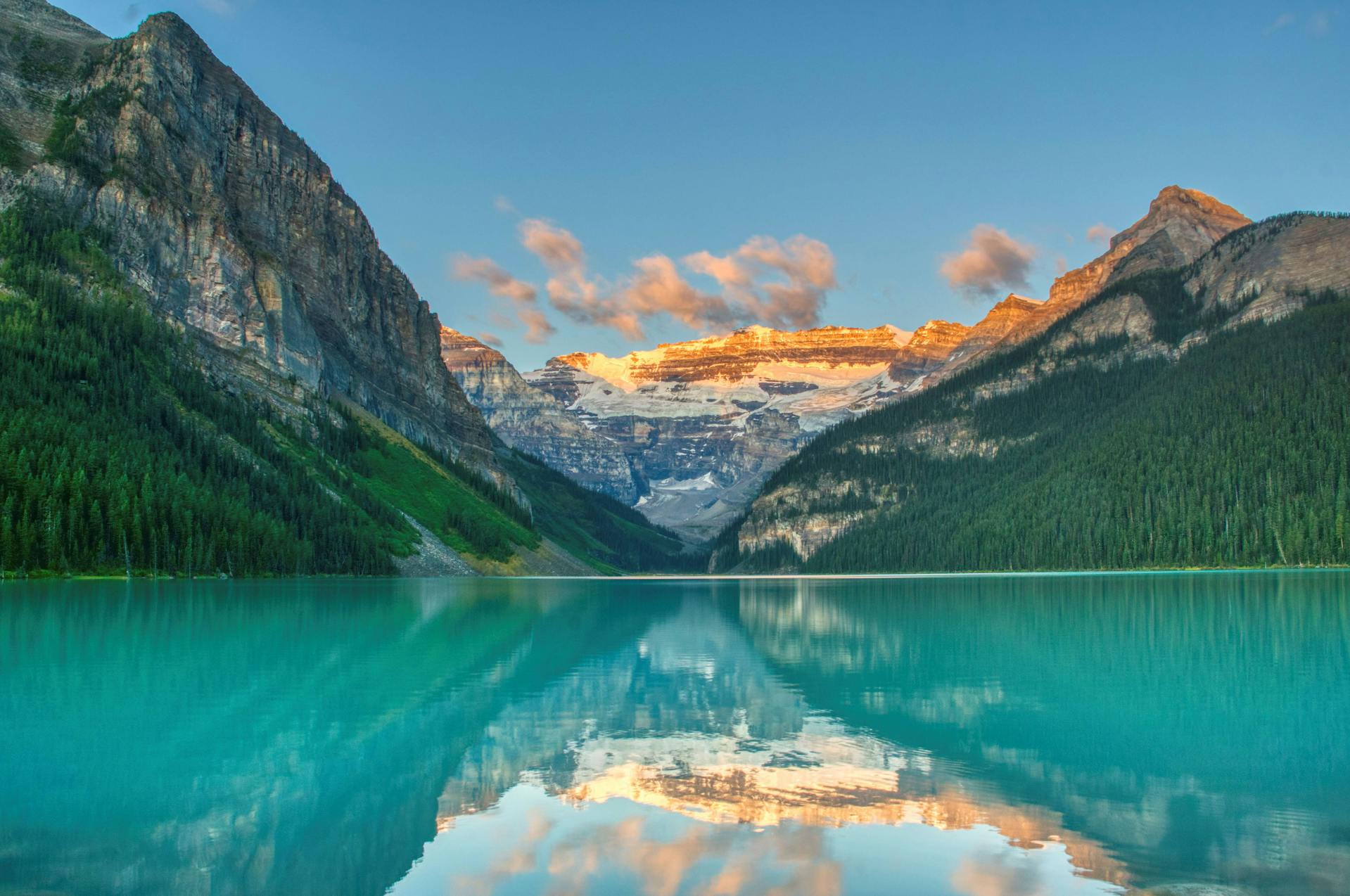 Please join us throughout the month of May for a 3-part Virtual Symposium offered by SRA. During this educational series, we will discuss the State of SRA, our grassroots initiatives for the year, and speak with Brandon Keim regarding updates to the 831(b) industry. Please note: You must register for each day individually.
GRASSROOTS EFFORTS & THE 831(b) INSTITUTE
---
PRESENTED BY VAN CARLSON, BRE COHEN & LS2 PUBLIC AFFAIRS
Learn about the 831(b) Institute non profit
Grassroots efforts to support 831(b)
Meet the spokespeople including Terri Merriam, Nate Reznicek, Chief Rob Burkybile and Peter Dawson
STATE OF SRA & BEST PRACTICES
---
PRESENTED BY VAN CARLSON, DUSTIN CARLSON, ED BRYAN, CLAY OGDEN & STEPHANIE FORBES
State of SRA
Trends, sales techniques, and best practices
EMERGING RISKS & OPERATION TEAM UPDATES
---
PRESENTED BY DUSTIN CARLSON, HALEY HUNT, SAM SOLBERG & TIM PRUITT
Emerging Risks
Formation Application
Onboarding Process
Common Bottlenecks
About our Presenters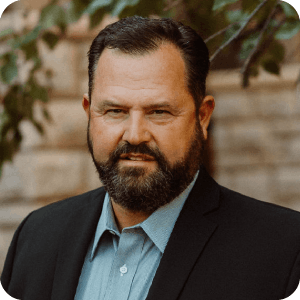 VAN CARLSON
FOUNDER & CEO, SRA 831(b) ADMIN
Van Carlson is the Founder & CEO at SRA and has over twenty five years of experience within the risk management industry. Van began his career with Farmers Insurance Group as an agent; eventually growing his book to be among the largest in his home state of Idaho. Van's primary goal is to continue the upward growth of SRA and continue to develop new products to bring to market.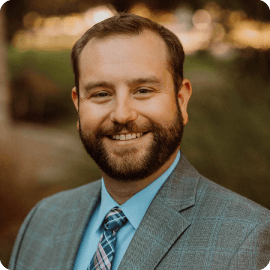 DUSTIN CARLSON
PRESIDENT, SRA 831(b) ADMIN
Dustin oversees the internal operations of SRA allowing our CEO to focus on the strategic, long-term challenges and opportunities facing the company. Dustin implements and continuously improves SRA's system of policies, internal controls, accounting standards and procedures. He contributes to the development of strategic goals and objectives as well as the overall management of the organization.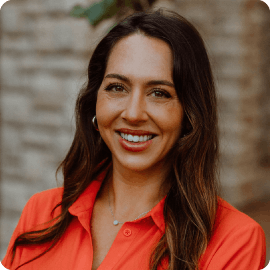 BRE COHEN
BUSINESS DEVELOPMENT & MARKETING MANAGER, SRA 831(b) ADMIN
Bre oversees all aspects of marketing and business development within SRA including events, digital marketing, branding, collateral, videos, strategic partnerships and identifying new marketing opportunities. She supports the SRA team, Field Marketing Representatives and clients by providing up-to-date educational material to ensure their careful understanding of the reinsurance process and risk management tools SRA offers.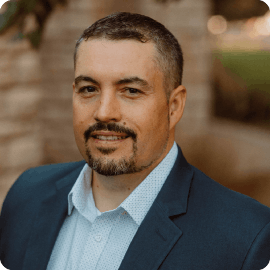 ED BRYAN
DIRECTOR OF BUSINESS DEVELOPMENT, SRA 831(b) ADMIN
Ed brings more than 20 years of sales and operations management experience to SRA with a consistent history of leading high-performing sales teams and operational excellence. In his role as Director of Business Development, he is responsible for developing business strategies to improve representative and client relationships. Ed works closely with Field Marketing Representatives to identify opportunities and provide education, keeping them abreast of industry news and latest product knowledge.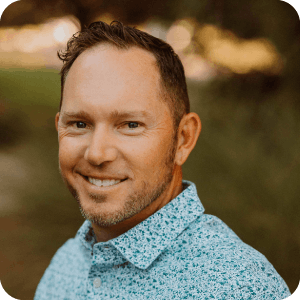 CLAY OGDEN
NATIONAL BUSINESS DEVELOPMENT MANAGER, SRA 831(b) ADMIN
Clay could easily be described as the ace of the SRA Team. In his role as National Business Development Manager, Clay does it all as he interacts with business owners, financial advisors, CPA firms, consulting firms, and health brokers to explain SRA's risk management strategies. As a former professional Golfer, Clay nurtures many of his business relationships on the course and brings more than 10 years in risk mitigation to identify opportunities and consult with clients and representatives.