July 31 - Aug 2
Boise, Idaho
The last few years have more than validated the importance of an 831(b) Plan and we expect 831(b) Plans to become the next common business practice.
Our Annual SRA Symposium in Boise, Idaho is an exclusive invite-only 3-day event for our valued partners and advisors at no cost. If you would like to attend, please fill out the form below to register.
AGENDA
DAY 1 - JULY 31, 2023
ARRIVAL
Welcome Reception
6 - 9 pm
Location TBD
DAY 2 - AUGUST 1, 2023
SYMPOSIUM
Legal Discussions, Accounting Review, 831(b) Education, Breakout Sessions and more
8:30 am - 3:30 pm
The Grove Hotel, 245 S Capitol Blvd, Boise, ID
APPRECIATION DINNER
6:30 - 9:30 pm
Brickyard, 601 W. Main St, Boise, ID
DAY 3 - AUGUST 2, 2023
GUEST SPEAKER
Breakfast & Guest Speaker Jim McCormick
8:30 - 10 am
The Grove Hotel, 245 S Capitol Blvd, Boise, ID

WHITE WATER RAFTING
Transportation and lunch are provided on this beginner river adventure down the Payette River.
11 am - 5:30 pm
Meet at Hotel Lobby
About our Presenters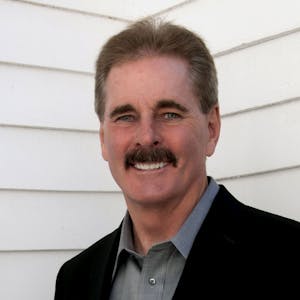 JIM MCCORMICK
AUTHOR & FOUNDER, RESEARCH INSTITUTE FOR RISK INTELLIGENCE
Jim McCormick is one of America's premier organizational risk experts, a noted author, Founder and President of the Research Institute for Risk Intelligence, and a World Record skydiver. He is a thought-leader in the field of organizational risk practice, and the author of Business Lessons from the Edge, The Power of Risk and The First-Time Manager.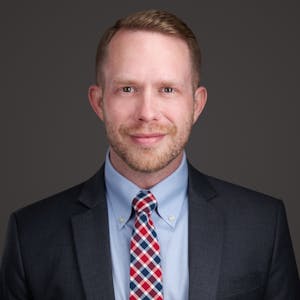 BRANDON KEIM
TAX ATTORNEY, FRAZER RYAN GOLDBERG & ARNOLD LLP
Brandon joined Frazer Ryan after serving 6 successful years as a senior trial attorney with the IRS. There he received the Chief Counsel National Award for Superior Achievement in Outstanding Litigation and was frequently recognized for his service as a trial attorney. In 2015, Brandon successfully litigated the first Section 831(b) case and for over 4 years, he oversaw and advised IRS attorneys and revenue agents auditing captive insurance transactions and acted as an advisor to IRS attorneys.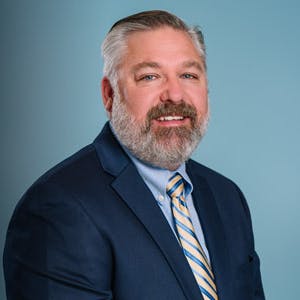 ROBERT SHAPPEE
CPA, HARRIS CPAS
Robert is a partner at Harris CPAs in Boise, ID and assists many businesses of varied sizes and industries on financial statements, business consulting and everything to do with taxes including planning, compliance, tax controversy, and also tax minimization. Robert often becomes an extension of his clients' teams, applying his many years of business and financial experience to offer counsel on virtually all aspects of their operation.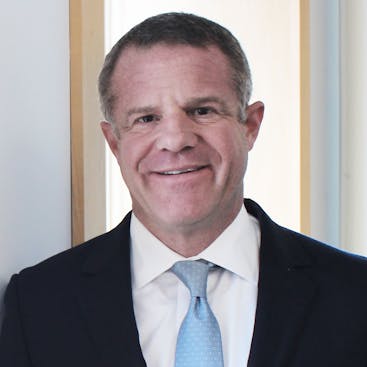 CHARLES LARSON JR.
FOUNDING PARTNER, LS2 GROUP
Charles Larson Jr. is a founding partner of LS2group, a strategic communications firm that provides public policy, public relations, and marketing services to clients locally, regionally, nationally, and globally. Before establishing LS2group, Charles Larson Jr. served as the U.S. ambassador to Latvia under President George W. Bush. Chuck was elected to the Iowa Legislature in 1993 as state representative where he served as chairman of the House Economic Development Committee and chairman of the House Judiciary Committee. In 2003, Chuck was elected state senator until 2008. During his legislative career, Chuck was a major in the U.S. Army Reserves and served for a year in Iraq during Operation Iraqi Freedom. Chuck was awarded the Bronze Star for meritorious service in combat and the Combat Action Badge. He retired as a lieutenant colonel.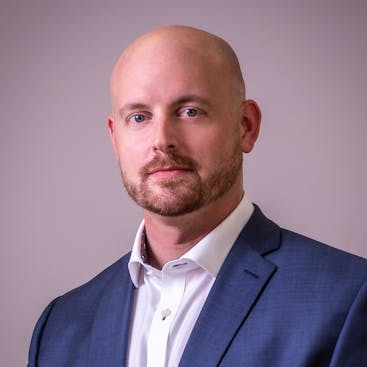 NATE REZNICEK
PRESIDENT & PRINCIPAL CONSULTANT, CAPTIVES.INSURE
With more than 15 years of experience in the captive space, Nate Reznicek is an esteemed expert in all aspects of risk management through captive and microcaptive insurance. In addition to his roles as President & Principal Consultant at Captives.Insure, Mr. Reznicek maintains an active leadership role in the industry. He maintains positions on the Captive Insurance Companies Association (CICA) Programming Committee, the Self Insurance Institute of America's (SIIA) Captive Advocacy and Captive Committees, and the International Center for Captive Insurance Education's (ICCIE) Curriculum Committee. He also works as an ICCIE faculty member and teaches the "Forming and Operating a Captive" course.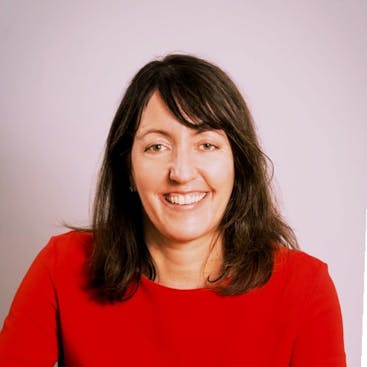 MAGGI LARARUZ
OF COUNSEL, O'ROURKE AND ASSOCIATES, LLC
Maggi Lazarus is an attorney with more than twenty years of experience advocating for clients on Capitol Hill. During that time, she has provided companies and trade associations with strategic, legislative and political guidance on a variety of business-related issues. She has particularly strong professional relationships with staff whose jurisdictions and work center around the Judiciary Committees, Ways and Means and Finance Committees. Ms. Lazarus has significant experience building and managing single-issue coalitions that efficiently and effectively organize the efforts of companies, trade associations and interest groups to coordinate messaging and achieve specific legislative goals. Ms. Lazarus brings to her legislative practice a background in corporate litigation, having spent the first six years of her career representing clients in a broad range of commercial lawsuits. Ms. Lazarus received her undergraduate degree from the University of Virginia and her law degree, cum laude, from Tulane University, where she was a published member of the Law Review. She is a member of the District of Columbia and Virginia bars.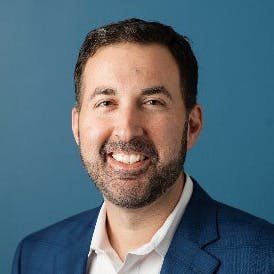 KEVIN DININO
FOUNDER & CEO, KCD PR
KCD PR President Kevin Dinino is regarded as a leader in public relations and strategic communications. He works closely with his team to ensure all clients receive sound counsel, effective solutions, and impactful results. Before launching KCD PR in 2009, Kevin served as Vice President of Public Relations for LPL Financial, the nation's largest independent brokerage firm, where he managed the public relations department and provided strategic communications direction to the executive team. He is an industry and Wall Street veteran and a sought-after source for public relations and marketing insights relating to finance, high tech, cybersecurity, and other related topics. Through his years in public relations, Kevin has developed influential relationships and secured coverage in major media outlets, including The Wall Street Journal, The New York Times, USA Today, BusinessWeek, and CNBC. Kevin is a graduate of the State University of New York College at Buffalo, where he earned a B.A. in Public Communication, and is a member of the International Association of Business Communicators (IABC). He resides in beautiful San Diego with his wife and son.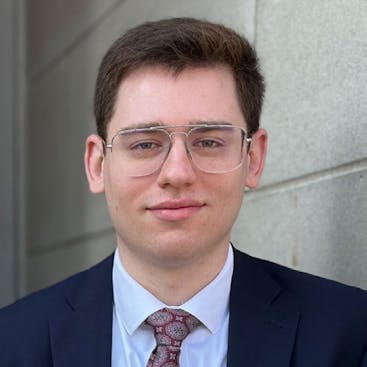 COLIN GORTON
ACCOUNT ASSOCIATE, LS2 GROUP
Colin specializes in public affairs and public policy. Prior to joining LS2group, Colin worked as a legislative correspondent in Senator Chuck Grassley's Washington, D.C. office. While working with Senator Grassley, Colin primarily focused on policy areas such as banking, cryptocurrency, tax, and retirement policy. He also served as liaison between Iowans and the Senator on those issues. Colin is a native Iowan and grew up in Marion. He graduated from the University of Iowa with a B.A. in political science and a minor in international relations. Outside of work, Colin enjoys spending time with his family.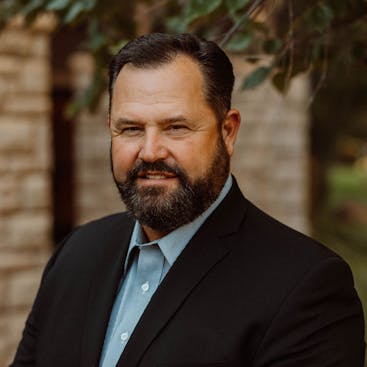 VAN CARLSON
FOUNDER & CEO, SRA 831(b) ADMIN
Van Carlson is the Founder & CEO at SRA and has over twenty five years of experience within the risk management industry. Van began his career with Farmers Insurance Group as an agent; eventually growing his book to be among the largest in his home state of Idaho. Van's primary goal is to continue the upward growth of SRA and continue to develop new products to bring to market.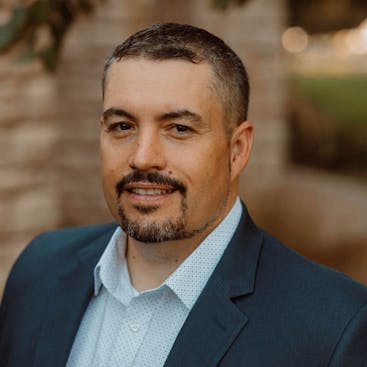 ED BRYAN
DIRECTOR OF BUSINESS DEVELOPMENT, SRA 831(b) ADMIN
Ed brings more than 20 years of sales and operations management experience to SRA with a consistent history of leading high-performing sales teams and operational excellence. In his role as Director of Business Development, he is responsible for developing business strategies to improve representative and client relationships. Ed works closely with Field Marketing Representatives to identify opportunities and provide education, keeping them abreast of industry news and latest product knowledge.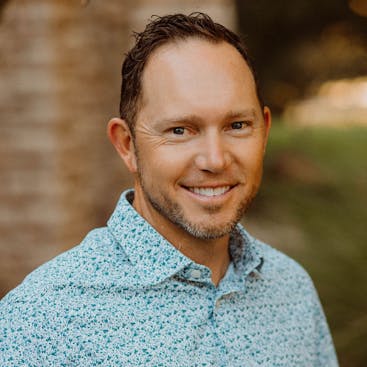 CLAY OGDEN
NATIONAL BUSINESS DEVELOPMENT MANAGER, SRA 831(b) ADMIN
Clay could easily be described as the ace of the SRA Team. In his role as National Business Development Manager, Clay does it all as he interacts with business owners, financial advisors, CPA firms, consulting firms, and health brokers to explain SRA's risk management strategies. As a former professional Golfer, Clay nurtures many of his business relationships on the course and brings more than 10 years in risk mitigation to identify opportunities and consult with clients and representatives.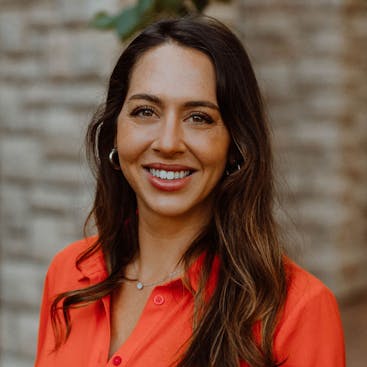 BRE COHEN
MARKETING DIRECTOR, SRA 831(b) ADMIN
Bre oversees all aspects of marketing and business development within SRA including events, digital marketing, branding, collateral, videos, strategic partnerships and identifying new marketing opportunities. She supports the SRA team, Field Marketing Representatives and clients by providing up-to-date educational material to ensure their careful understanding of the reinsurance process and risk management tools SRA offers.