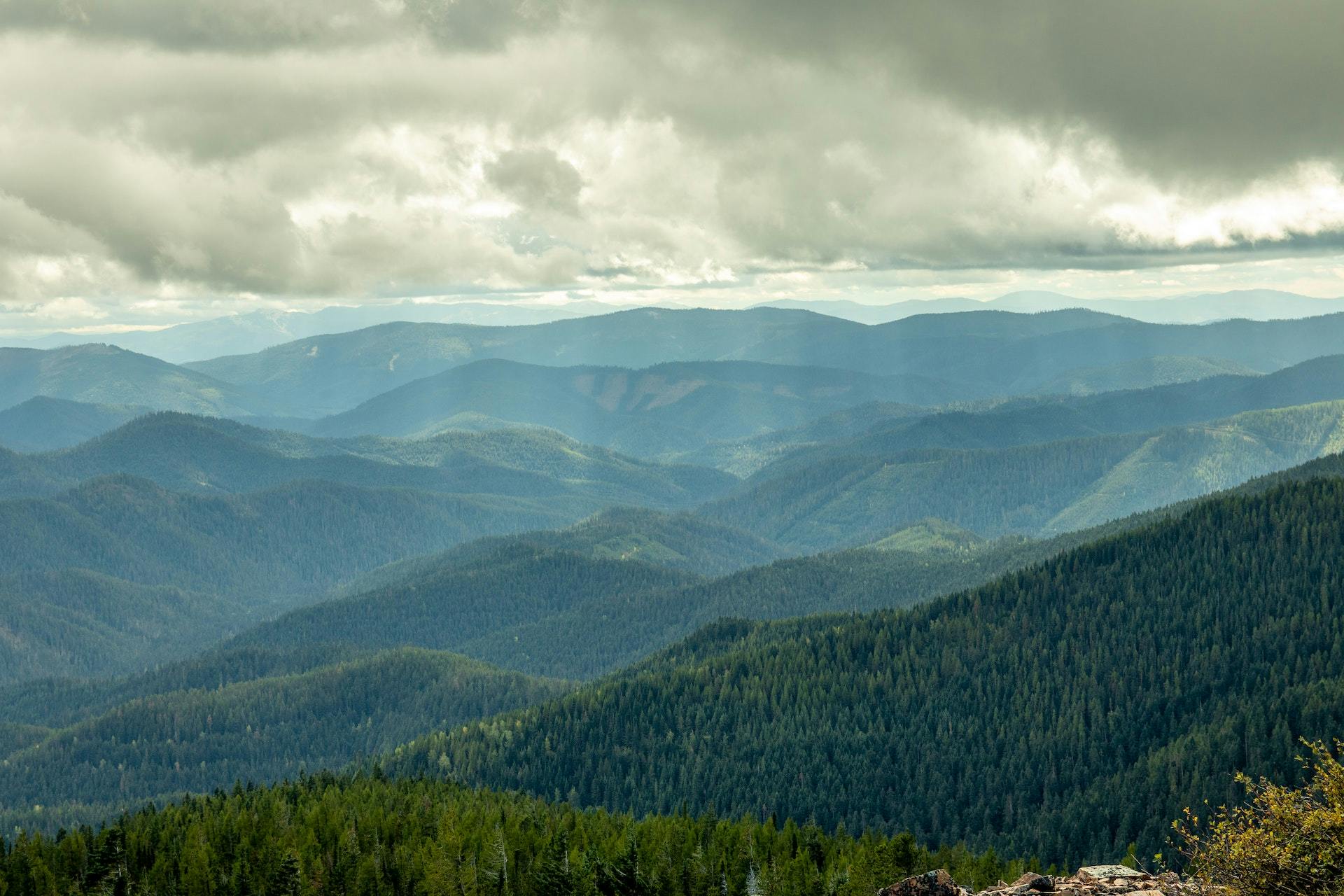 Next-Level Planning Strategies
an educational event hosted by Excelstra
Please join this educational webinar to learn how a business can strengthen the balance sheet and protect success with next-level strategies. This exclusive virtual event will be held on both September 27 and 28. Please choose a date that works best for you.
Speakers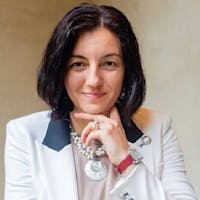 Eunicia Peret
Eunicia is an accomplished wealth strategist and business owner with over 15 years of experience in the financial services industry. Eunicia's practice focuses on providing end-to-end solution design to help her clients significantly reduce taxes, optimize how, when and where they invest, and maximize income streams. Her practice focuses on enabling full collaboration between the clients' existing financial team and key strategies that require evaluation on an ongoing basis. She graduated from the University of Georgia with a Finance degree and brings over 12 years of hard-core problem-solving expertise from renowned Strategy and Management Consulting companies such as Deloitte, Booz&Co, EY and more.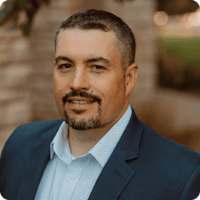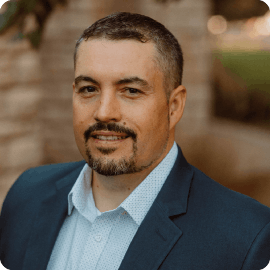 Ed Bryan
Ed brings more than 20 years of sales and operations management experience to SRA 831(b) Admin with a consistent history of leading high-performing sales teams and operational excellence. In his role as Director of Business Development, he is responsible for developing risk mitigation business strategies to improve representative and client relationships. Ed works closely with Field Marketing Representatives to identify opportunities and provide education, keeping them abreast of industry news and latest product knowledge. Ed enjoys spending time outdoors and is often found helping colleagues and friends pursue their own outdoor adventures.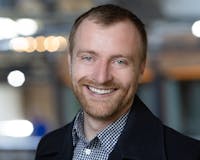 Ephraim Olson
Ephraim Olson is a tax attorney and the founder of Olson Wiest Law, a tax law firm based out of Utah. Ephraim has been practicing tax law in the crypto/blockchain for several years and is the co-founder of two crypto tax firms, Moontax and Olson & Partners Law, the latter of which provides legal opinion letters to clients to help them navigate unclear areas of crypto/blockchain tax law. Ephraim attended Harvard Law School and then received a LLM in taxation from NYU Law School. Ephraim currently resides in Puerto Rico.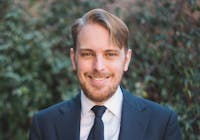 Bill Barlow
William ("Bill") Barlow is a partner of Barlow & Williams, a boutique corporate law firm focused on technology mergers and acquisitions and startups. Bill's practice focuses on cutting edge SaaS, blockchain and technology companies. His law practice spans from advising remote driving Silicon Valley startups to real estate tokenization projects. He is the cofounder of TruMint, a company that places ownership of real world assets onto public blockchains. Previously, Bill worked in the M&A practice of a top Wall Street law firm. He is a graduate of Harvard Law School and received his B.A. from Duke University. He served an LDS mission in Sweden and speaks fluent Swedish.